Spletna konferenca v sodelovanju z založbo Pearson je postregla z aktualnimi in relevantnimi temami, in sicer kako so videti veščine 21. stoletja in kritično mišljenje v vsakdanji praksi, kako je učenje angleščine lahko avtentično in kako pritegniti pozornost učencev in dijakov, ko že vsem zmanjkuje moči - ne glede na okoliščine ali format poučevanja. Magda Kania nas je zasula s praktičnimi idejami, Phil Warwick pa se je v svojem predavanju dotaknil tudi posledic, ki jih je pustilo dolgotrajno šolanje na daljavo.


Magdalena Kania - a teacher, teacher mentor, teacher trainer and her private language school's Director of Studies.

She runs workshops worldwide and is a regular speaker at the international conferences. One of the key trainers in the conference series by PEARSON. A graduate of The Expert of Brain Training studies at SWPS Poland. Innovative projects and trainings that combine the latest methodological knowledge with practical classroom application became her trademark. Her ideas are widely popular because of their simplicity and efficiency.

Phil has been involved in ELT since 1989, during that time he has taught in various countries and to various age groups. Over the last 10 years he has delivered teacher training sessions to educators in more than 30 countries and been involved in various projects from teaching English to Scientists, running a University English department, to training teacher trainers in Turkmenistan. He is currently waiting out the pandemic by teaching at a local grammar school in Brno, where he is based and delivering the odd online course for the summer school where he has been academic manager of for more than a decade. Outside of teaching, like most people. He enjoys good food and good conversation along with hearty walks in the countryside to burn off the accumulated calories.
---
PROGRAM
The process of getting your teenage students' attention (without getting frustrated) is challenging. And if you feel helpless sometimes, then you're not alone. Join this unpredictable session to learn how to engineer the unexpected and how to capture your students' attention by turning ordinary into extraordinary. We will transform common language tasks into engaging activities, turn laborious activities into learning adventures and experiment with the usual to give you a handful of ideas to surprise your students with.
This session is an arm around the shoulder of the people who try to change things for the better. Those who dare to live their professional lives in a state of productive questioning, renegotiating the mundane and the accepted. Those who are humane, passionate and creative risk takers. Join me in this hands-on workshop full of ideas and micro-level interventions which will enhance your teaching and empower your teenage students. Let's be the change we want to see in the world of education.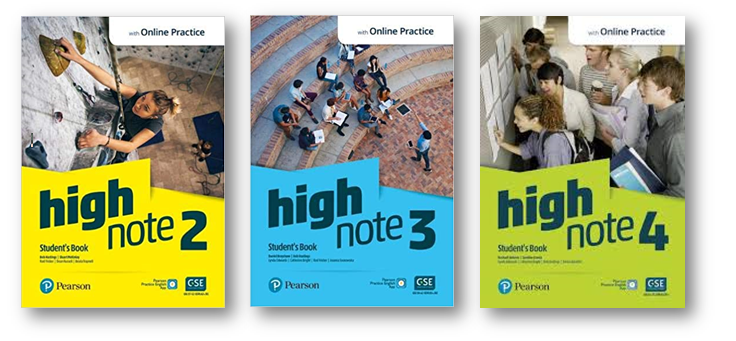 For many students online learning has meant an increase in homework, testing and grammar exercises matched with a decrease in practice and loss of the communicative opportunities that come with face-to-face teaching. If we, as educators, have learnt anything from the last twelve months, it's that providing students with meaningful opportunities to use English in communicative situations is fundamental to helping them progress. Concentrating less on accuracy and more on developing critical thinking skills, this session will look at the importance of authenticity in the learning process and how to include it in lessons regardless of the delivery platform.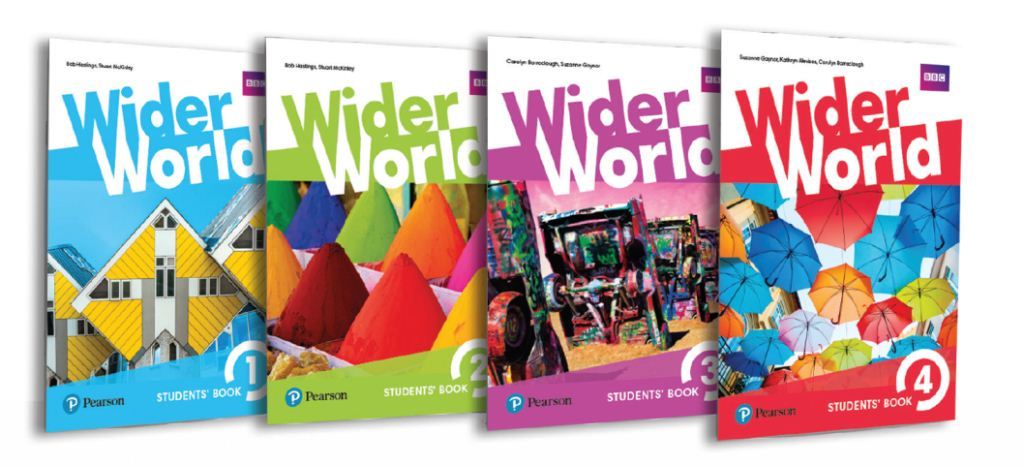 The last year has seen many changes and challenges to the traditional model of education. As schools have flipped from face-to-face to online learning and back, it has been a steep learning curve for both teachers and students to try and maintain the same level of instruction in different formats and through different mediums. One of the few benefits is that online learning has shifted the focus more on the students and encouraged them to become more autonomous and take personal charge of their learning – it is important that teachers embrace this and encourage learners not to lose their newfound autonomy when they return to more classroom-based instruction. In this session we'll look at what true autonomy is and how teachers can support and build on it to help students create a personalised learning platform that will improve success regardless of the format.
---